About JAPAN CUP CYCLE ROAD RACE
The Real Road Race in "Bicycle City Utsunomiya"!
The Japan Cup Cycle Road Race is one of the biggest road races in Asia. This one-day road race is certified in the highest category, and is the only UCI ProSeries event in Japan where you can watch the dead heat competition up close between the world's top riders who compete in the Tour de France and Giro d'Italia. In 2019, over 140,000 fans gathered to Utsunomiya city to witness this authentic road race.
The event started as a memorial road race in 1992, commemorating the 1990 UCI Road World Championships in Utsunomiya city. The course is 10.3 kilometers times 14 laps with a total distance of 144.2 kilometers. The difference in elevation is 185 meters, with the Mt. Kogashi uphill climb being extremely challenging and exiting to watch.
Usually, the event takes place over three days. Day 1 is "team presentation" where all of the participating teams get together. Day 2 is the "Japan Cup Criterium"; a high-speed race where riders circle the main street of Utsunomiya city. Day 3 is the final day, the "Japan Cup Cycle Road Race" where riders zip through Mt. Kogashi.
With other related events taking place during this period, the Japan Cup is truly an annual festival proudly hosted by "Bicycle city Utsunomiya".
Day 1. TEAM PRESENTATION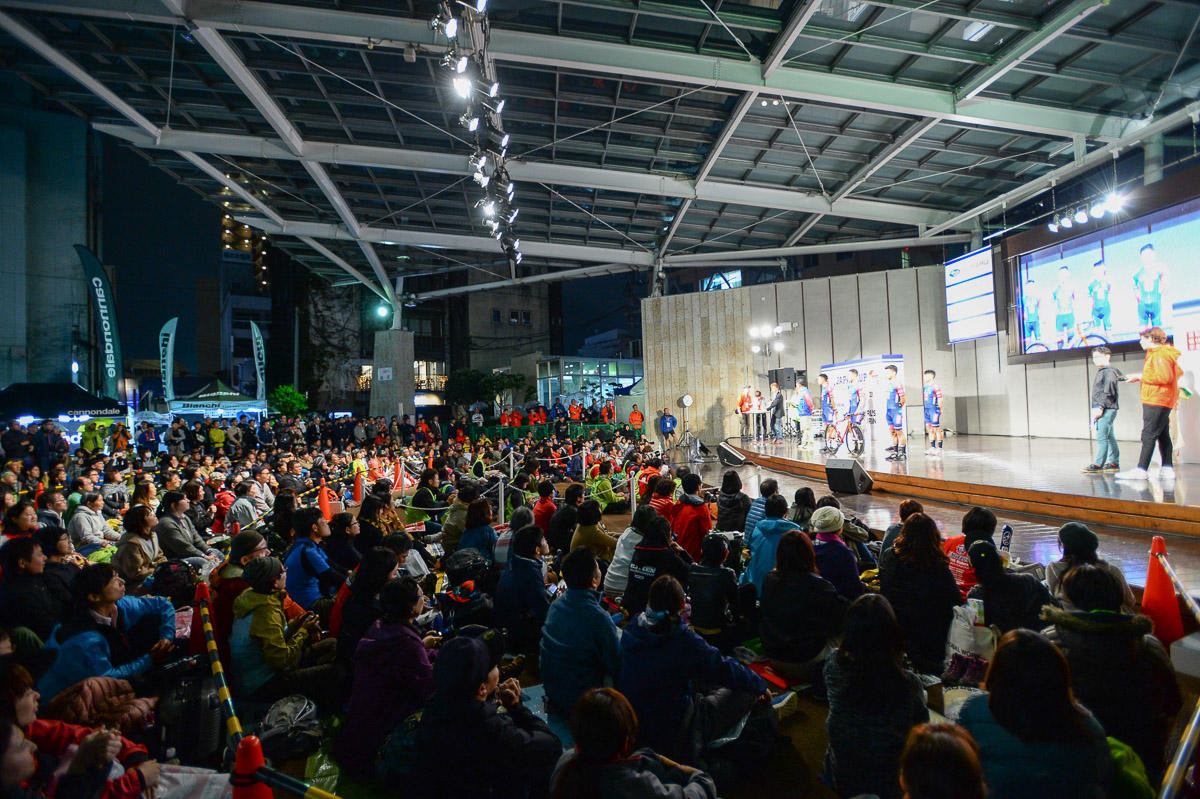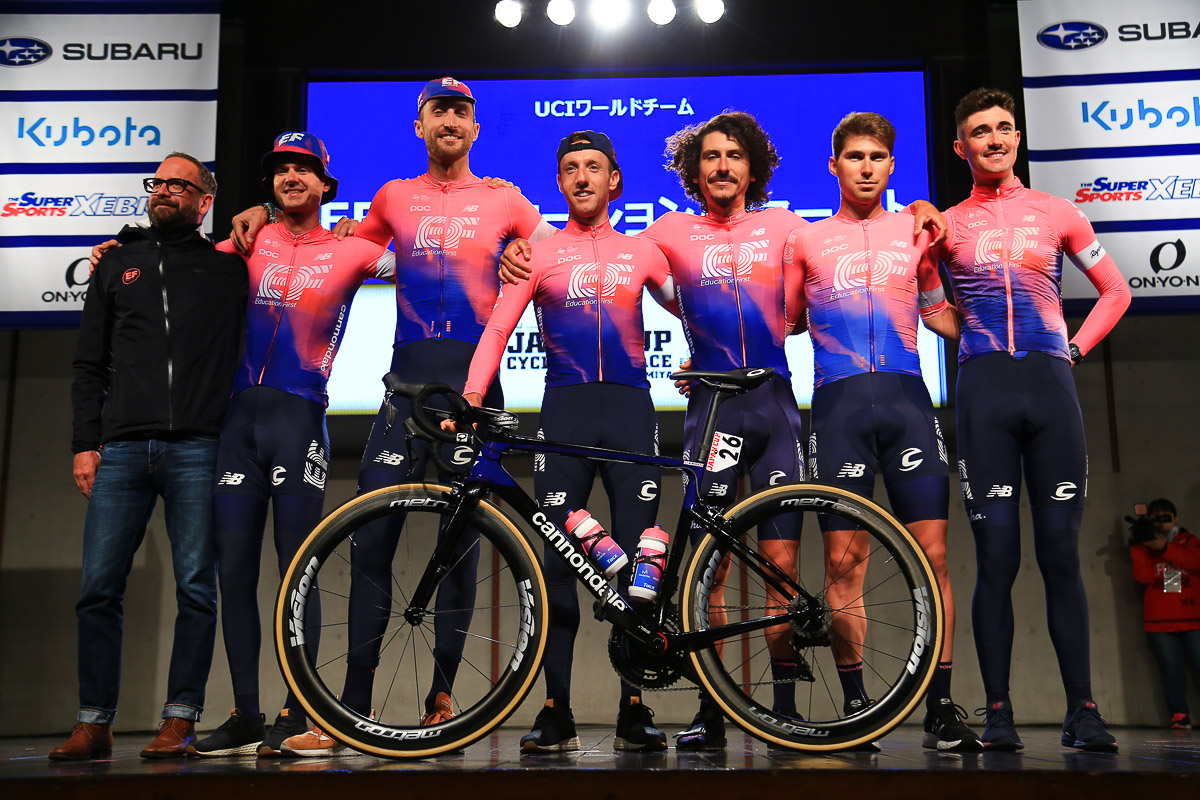 Program
| | |
| --- | --- |
| Date | Day 1 Friday |
| Venue | Orion Square |
Access
8-3 Enomachi, Utsunomiya-shi, Tochigi, 320-0802, Japan
Day 2. JAPAN CUP CRITERIUM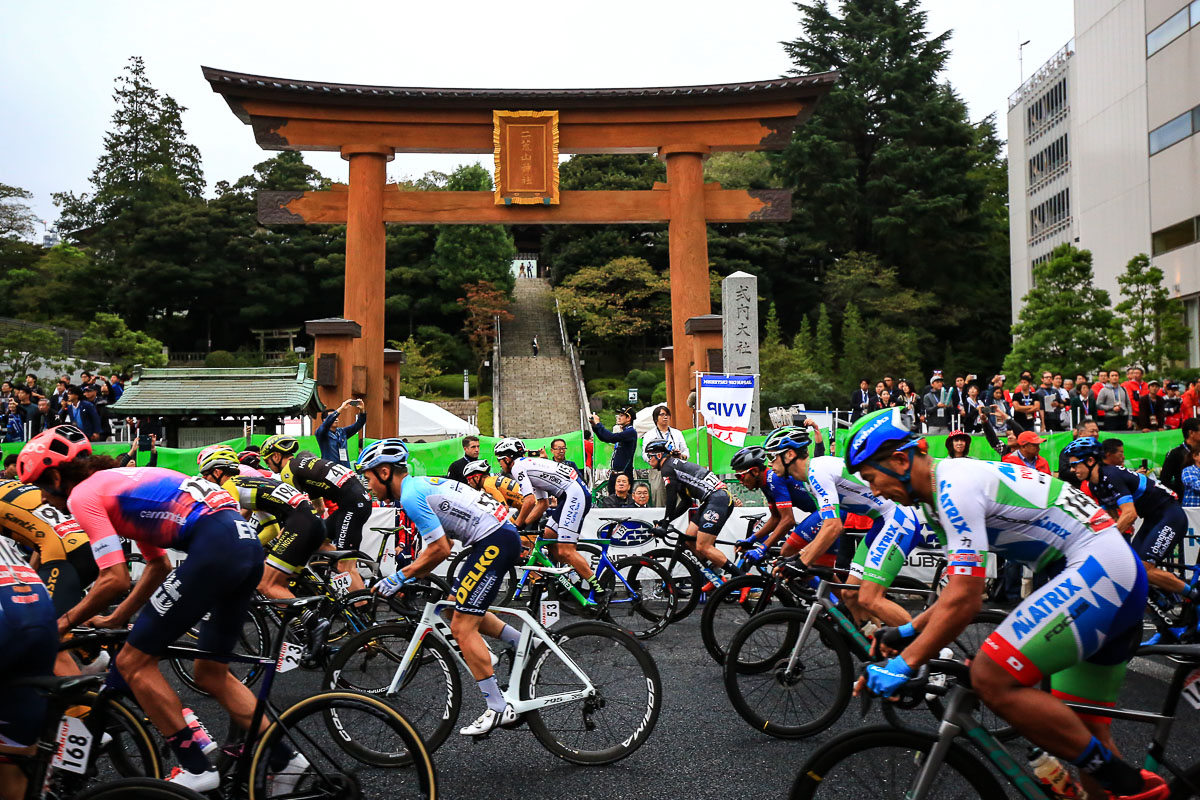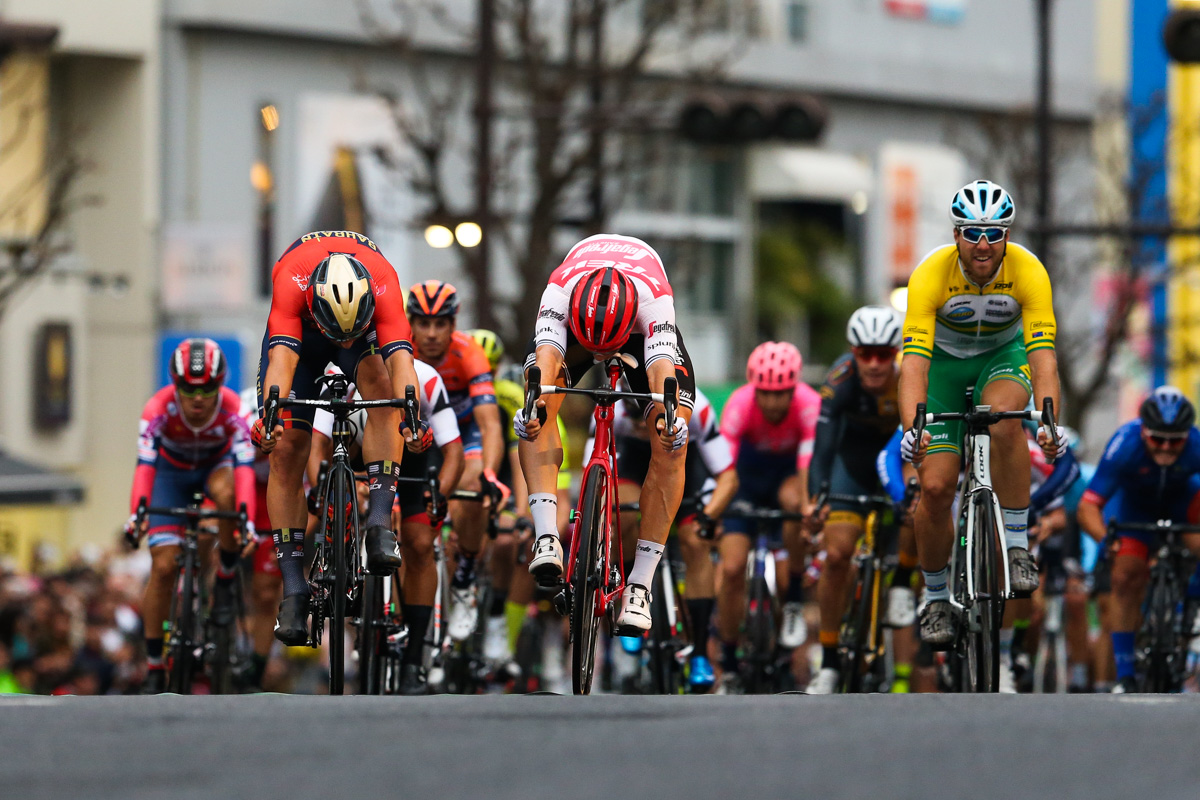 Program
| | |
| --- | --- |
| Date | Day 2 Saturday |
| Venue | Utsunomiya Odori Special Course |
| Regulation | UCI regulations and the specific regulations of this race will be applied. |
Course
| | |
| --- | --- |
| Course | Utsunomiya Odori Special Course |
| Distance | 33.75km (2.25km x Race 15 Laps) *Parade Run 2 Laps |
Course Map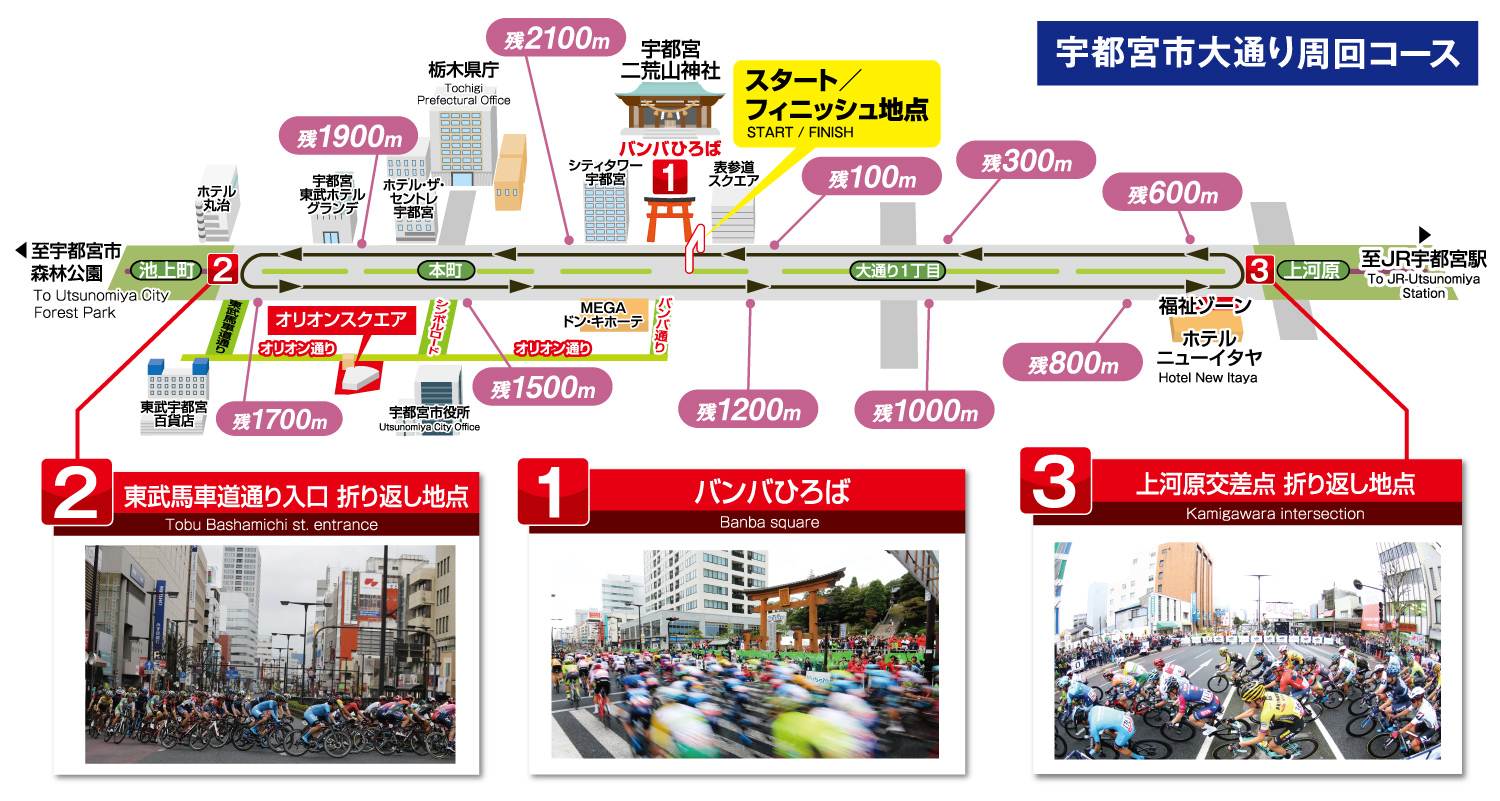 Access
Babadori, Utsunomiya-shi, Tochigi, 320-0026, Japan
Day 3. JAPAN CUP CYCLE ROAD RACE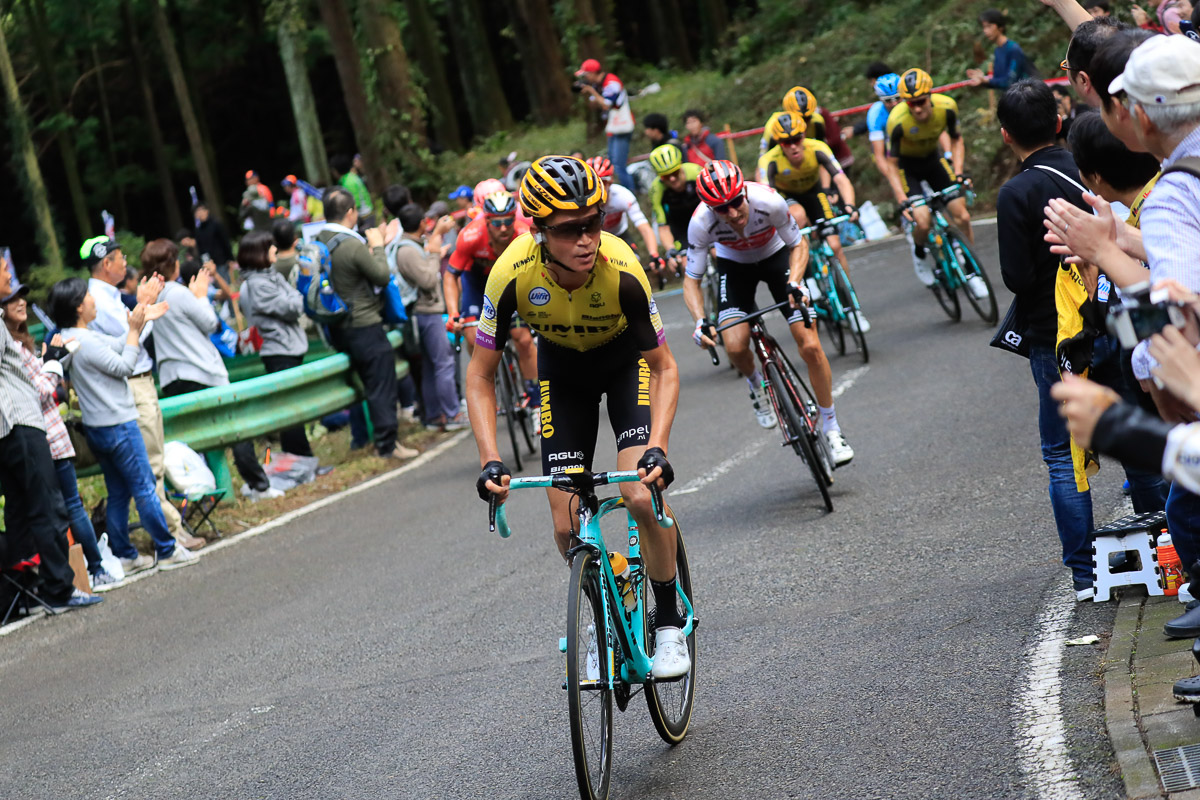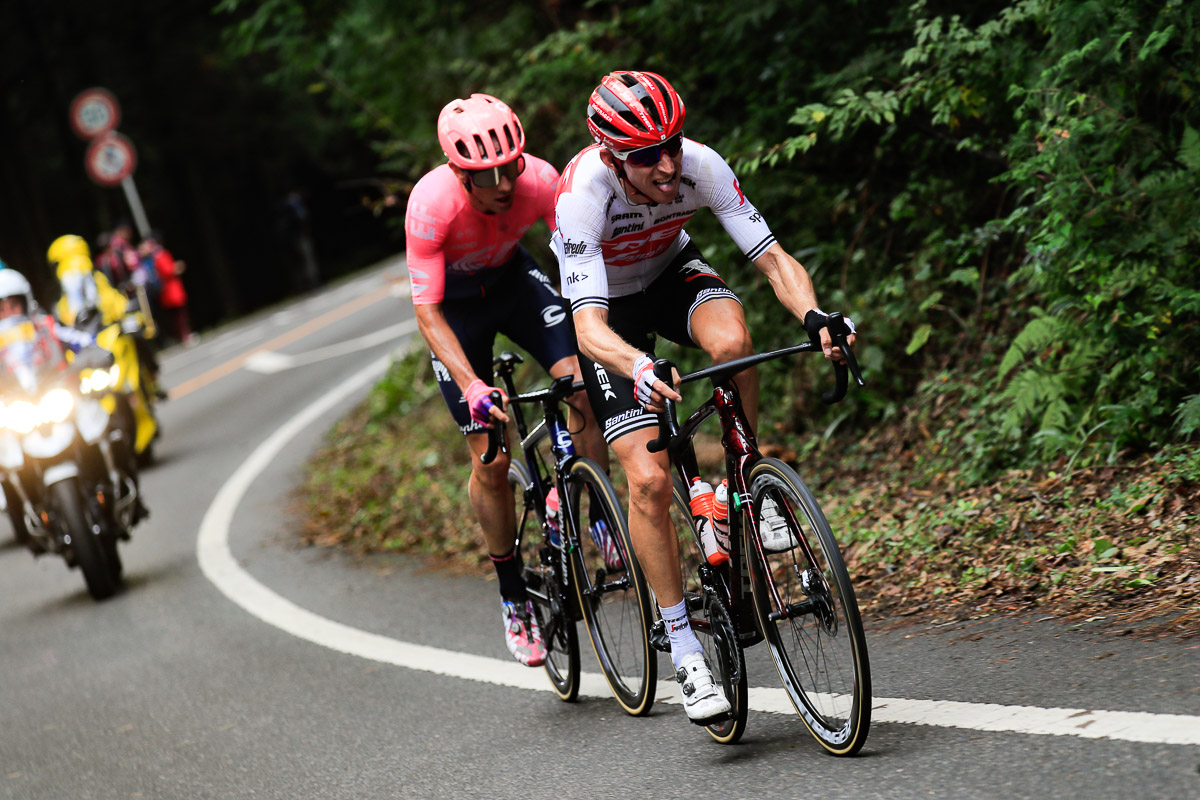 Program
| | |
| --- | --- |
| Date | Day 3 Sunday |
| Venue | Utsunomiya City Forest Park Circuit |
| Race Category | UCI ProSeries |
| Regulation | UCI regulations and the specific regulations of this race will be applied. |
Course
| | |
| --- | --- |
| Course | Utsunomiya City Forest Park |
| Distance | 144.2km (10.3km x 14Laps) |
Course Map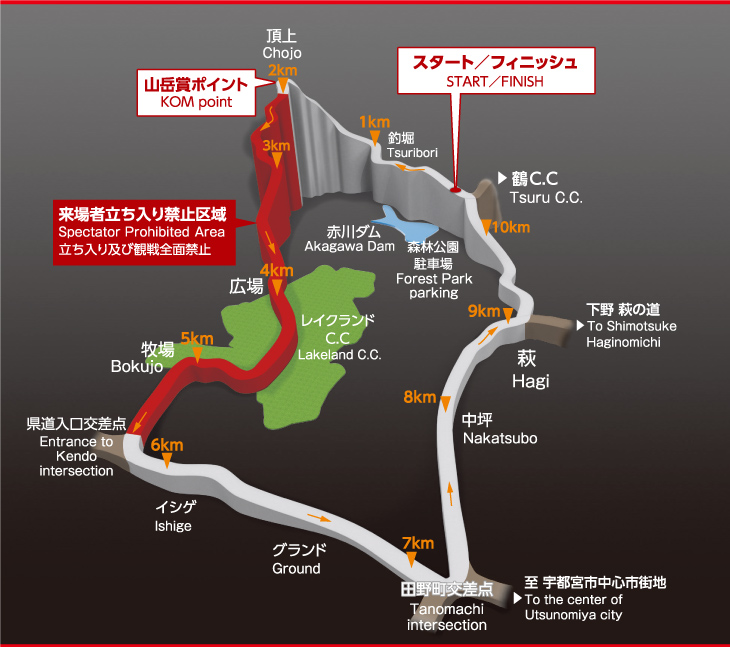 Elevation Profile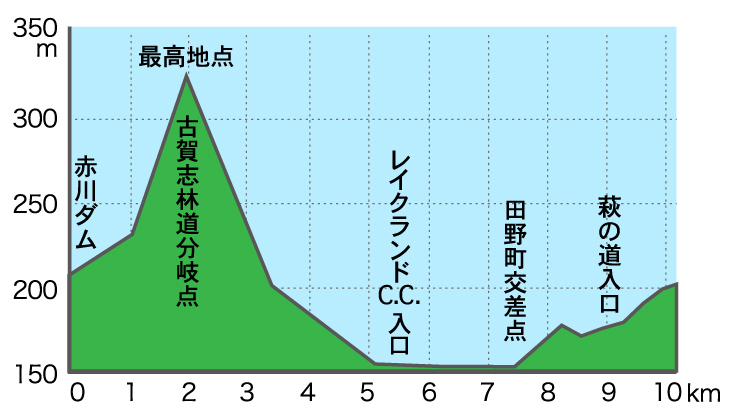 Estimated Lap Time
Number
of Lap
1
2
3
4
5
6
7
8
9
10
11
12
13
14
Lap
to Go
14
13
12
11
10
9
8
7
6
5
4
3
2
1
Start /
Finish
10:00
10:16
10:32
10:48
11:04
11:20
11:36
11:52
12:08
12:24
12:40
12:56
13:12
13:28
Chojo
10:05
10:21
10:37
10:53
11:09
11:25
11:41
11:57
12:13
12:29
12:45
13:01
13:17
13:33
Kendo
10:08
10:24
10:40
10:56
11:13
11:29
11:45
12:01
12:17
12:33
12:49
13:05
13:21
13:37
Tano
10:11
10:27
10:43
10:59
11:15
11:31
11:47
12:03
12:19
12:35
12:51
13:07
13:23
13:39
Hagi
10:14
10:30
10:46
11:02
11:18
11:34
11:50
12:06
12:22
12:38
12:54
13:10
13:26
13:42
Start /
Finish
10:16
10:32
10:48
11:04
11:20
11:36
11:52
12:08
12:24
12:40
12:56
13:12
13:28
13:44
Distance
(km)
10.3
20.6
30.9
41.2
51.5
61.8
72.1
82.4
92.7
103
113.3
123.6
133.9
144.2
Access
Fukuokamachi, Utsunomiya-shi, Tochigi, 321-0342, Japan
INQUIRY
JAPAN CUP CYCLE ROAD RACE Organising Committee / Secretariat
E-Mail:
info@japancup.gr.jp